The name comes from the patron saint of music, Saint Cecilia. When it comes to granite, Santa Cecilia is regarded as one of the most interesting, beautiful stones on the market. A beautiful, versatile stone for your home, Santa Cecilia granite is a great option. This stone from Brazil.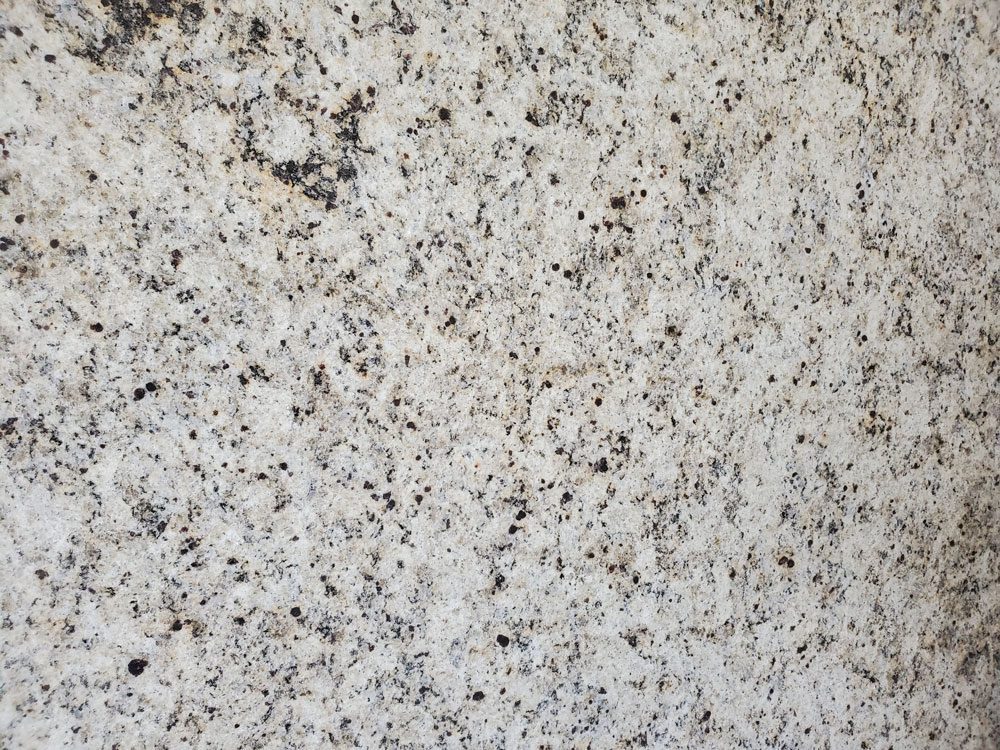 Santa Cecilia Granite Price
Santa Cecilia granite price makes it as one of the more affordable options and is typically available in most US markets. This Material comes in 2cm and 3-centimeter (1 1/4-inch) thick counter, The amount you will pay for this material is based on the complexity of your project but is a very affordable material compared to other granite and quartz countertop options.
One of the reasons why Santa Cecilia is such a versatile stone is that it features a broad range of colors.  Predominantly gold tones while other pieces of Santa Cecilia are a lighter grey to white, predominantly gray throughout.
Overall, patterning is consistent throughout the slabs.
A great way to match this color to your cabinets and general tones in your kitchen is to pull from a color in the stone. this will give the stone and your cabinets something that tie them together. Rich whites, greys beige and browns are all present is most slabs of santa cecilia granite countertops