From the get go. Honest, Straight to the point, no fuss service. This is what it is, this is what it costs, this is what you can have. Beautiful countertop cut and designed actually like we asked, installed when scheduled. Whole deal with out a hitch. But to mention on top of it. The best price in town. Bonnie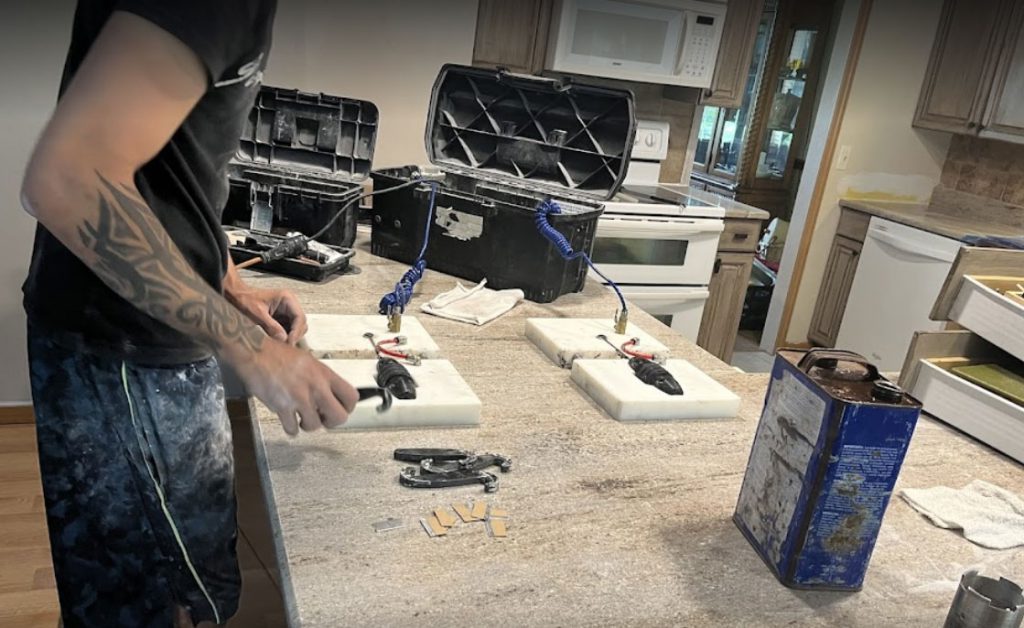 Avigna Granite is a trusted provider of professional countertop installation services. They offer a range of high-quality countertop materials and expert installation to enhance the beauty and functionality of your residential or commercial space. Here are some key aspects of Avigna Granite's professional countertop installation services:
Premium Countertop Materials: Avigna Granite offers a wide selection of countertop materials, including granite, marble, quartz, and other natural stones. Their range of materials allows you to choose the perfect countertop that suits your style and needs.
Customization Options: Avigna Granite understands that every project is unique. They provide customization options that allow you to personalize your countertops. Whether you want a specific edge profile, color, or finish, they can tailor the countertops to your preferences.
Professional Installation: Avigna Granite's team of skilled artisans and installers are experienced in the art of countertop installation. They ensure precise measurements and a secure fit to create a seamless and long-lasting countertop.
Quality Craftsmanship: Quality craftsmanship is at the core of Avigna Granite's services. Their attention to detail and commitment to excellence result in countertops that not only look stunning but also stand up to the test of time.
Aesthetic Appeal: Avigna Granite understands the importance of aesthetics. They provide countertop solutions that enhance the visual appeal of your space, whether it's a kitchen, bathroom, or any other area.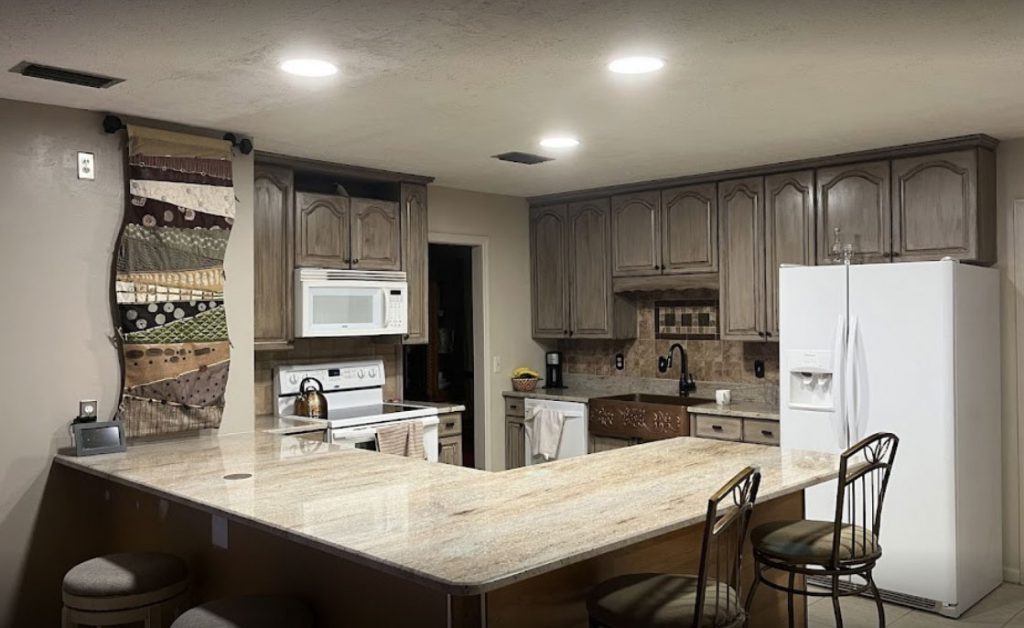 Durability: The materials used by Avigna Granite, such as granite and quartz, are known for their durability. Your countertops will be able to withstand daily use and continue looking beautiful for years to come.
Custom Projects: Avigna Granite is equipped to handle custom and unique countertop projects. Whether you have specific design ideas or challenging spaces that require custom solutions, their team can bring your vision to life.
Local Expertise: Based in the Jacksonville, Florida area, Avigna Granites has a deep understanding of the local market, allowing them to provide tailored solutions that suit the needs and preferences of homeowners and businesses in the region.
Customer Satisfaction: Avigna Granite is dedicated to ensuring customer satisfaction. They work closely with clients to understand their requirements, offering guidance and solutions to create countertops that exceed expectations.
Professional Guidance: If you're unsure about the best material or design for your countertops, Avigna Granite can provide professional guidance. They'll help you select the ideal countertop that matches your style, budget, and functional requirements.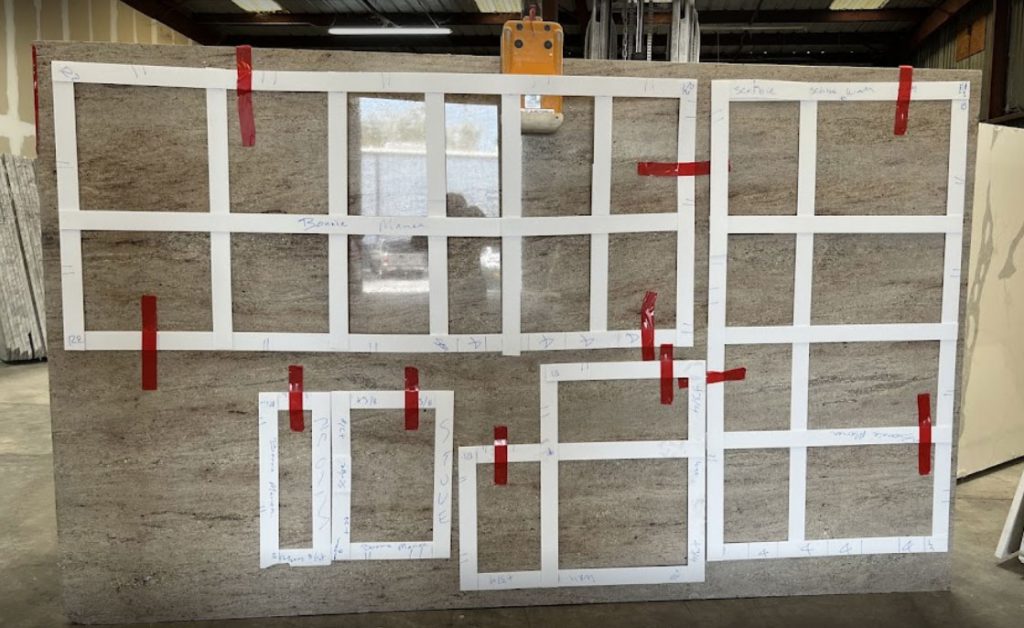 Avigna Granite is the reliable source for professional countertop installation services in the Jacksonville, Florida area. Whether you're looking to upgrade your kitchen, bathroom, or any other space, their expertise in countertop materials, customization, and installation ensures that you'll receive a top-notch solution that adds beauty and value to your home or business. Their dedication to quality and customer satisfaction makes them a trusted choice for all your countertop needs.