GRANITE
We stock Many of the most popular materials and provide these materials at an Affordable Price.
Starting at $28.99 Per Sf
We provide homeowners, contractors and architects a large selection of quality countertops, custom fabricated stone slabs for residential or commercial use from our full service showroom & fabrications facility at 3811 university blvd w Ste 16 ,18 Jacksonville, Florida 32346. Specializing in providing quality granite and quartz countertops at affordable prices.
QUARTZ
Quartz Countertops High Functioning Low maintenance surface in stock at our Jacksonville Florida location.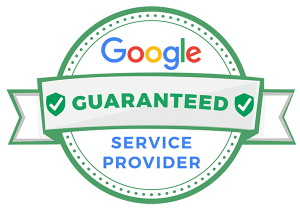 Over 260+ Reviews
for Custom Countertops
in Jacksonville Florida Area
Luxury Countertops
Cambria Jacksonville Partner Signature and Luxury slabs in stock.
Finance By Cambria program available
Welcome to our collection of Premium Granites here in Jacksonville Florida at very affordable rates. 3,000+ kitchens installed since 2016 and counting!
Our Granites are a piece of nature's beauty. We handpick each and every slab for Quality and Perfection. Our brand of Granite's offer unique and vibrant colors, precision, thickness and amazing finish.
We are proud to call our slabs, the "Avigna Brand" as you have to see the color and quality to believe it.
We provide homeowners, contractors and architects a large choice of custom fabricated stone slabs for residential or commercial use. Our staff of experienced, professional and knowledgeable stone experts help you select products, estimate costs, work with you on design ideas and follow through with personalized project management. Granite is a natural product and contains concentrations of crystals, pits, veins and fissures (small hairline cracks) that are likely to be present in solutions of the slab(s) used to produce your counter tops. Conveniently Located at 3811 university blvd w Ste 16 ,18 Jacksonville, Florida 32346
100s of Granite, Marble and Quartz IN STOCK & ON SITE
---
Full Service Showroom & Fabrications Facility
3811 university blvd w Ste 16 ,18 Jacksonville, Florida 32346